The Florida Lottery tasked PPK with coming up with a campaign for their annual Monopoly scratch-off tickets that included a TV spot, animations, point-of-purchase print materials, and digital banners. However, with COVID proving to be a barrier to producing a live-action television spot, we had the opportunity to work with Roof Studio to produce a commercial that captured the fun of Monopoly season.
I was involved in the initial concepting rounds and my print design was chosen as the look to carry out across all the marketing materials.
See the final TV spot that informed the copy and design below.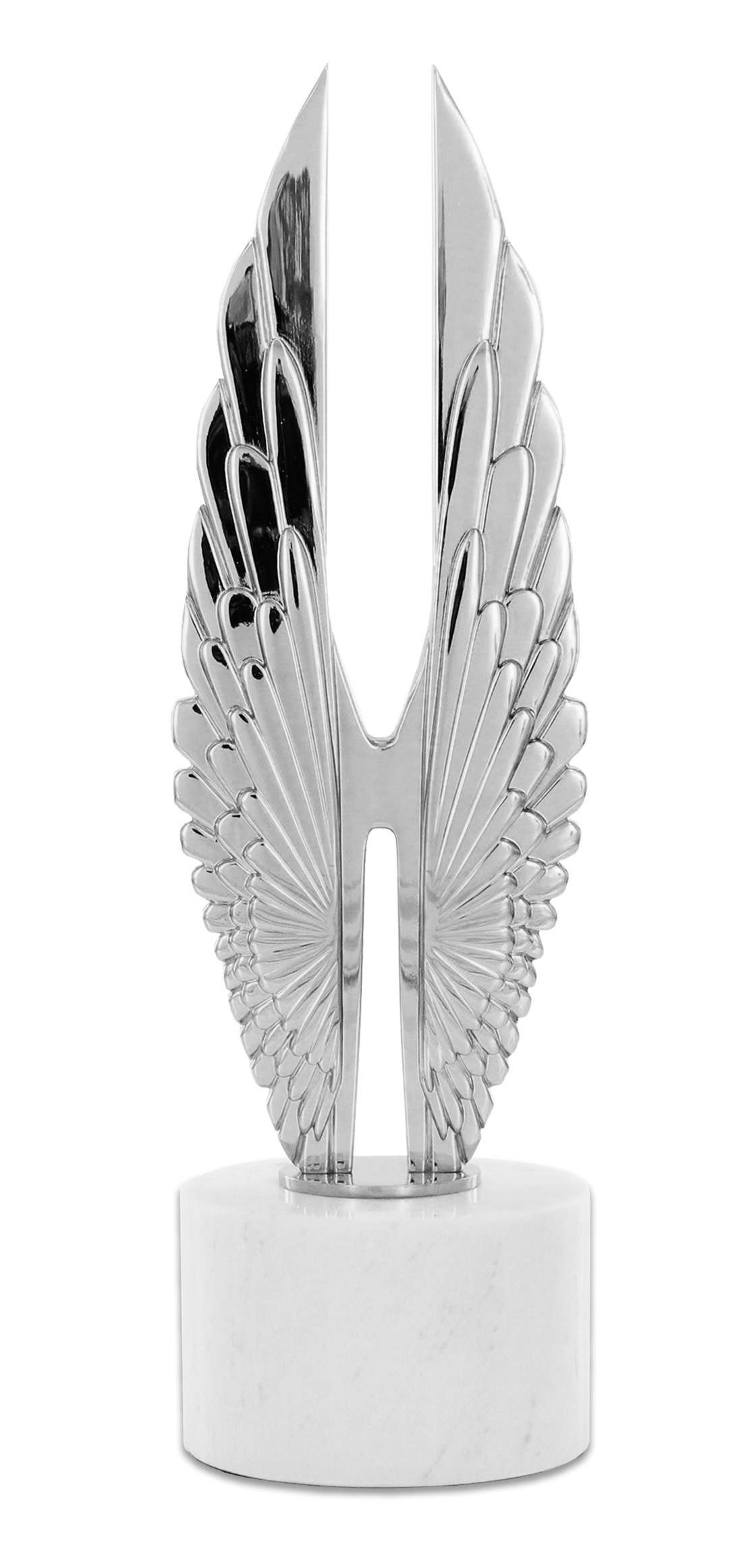 2021 Gold Graphis Recipient
& 2021 Platinum Hermes Recipient
---